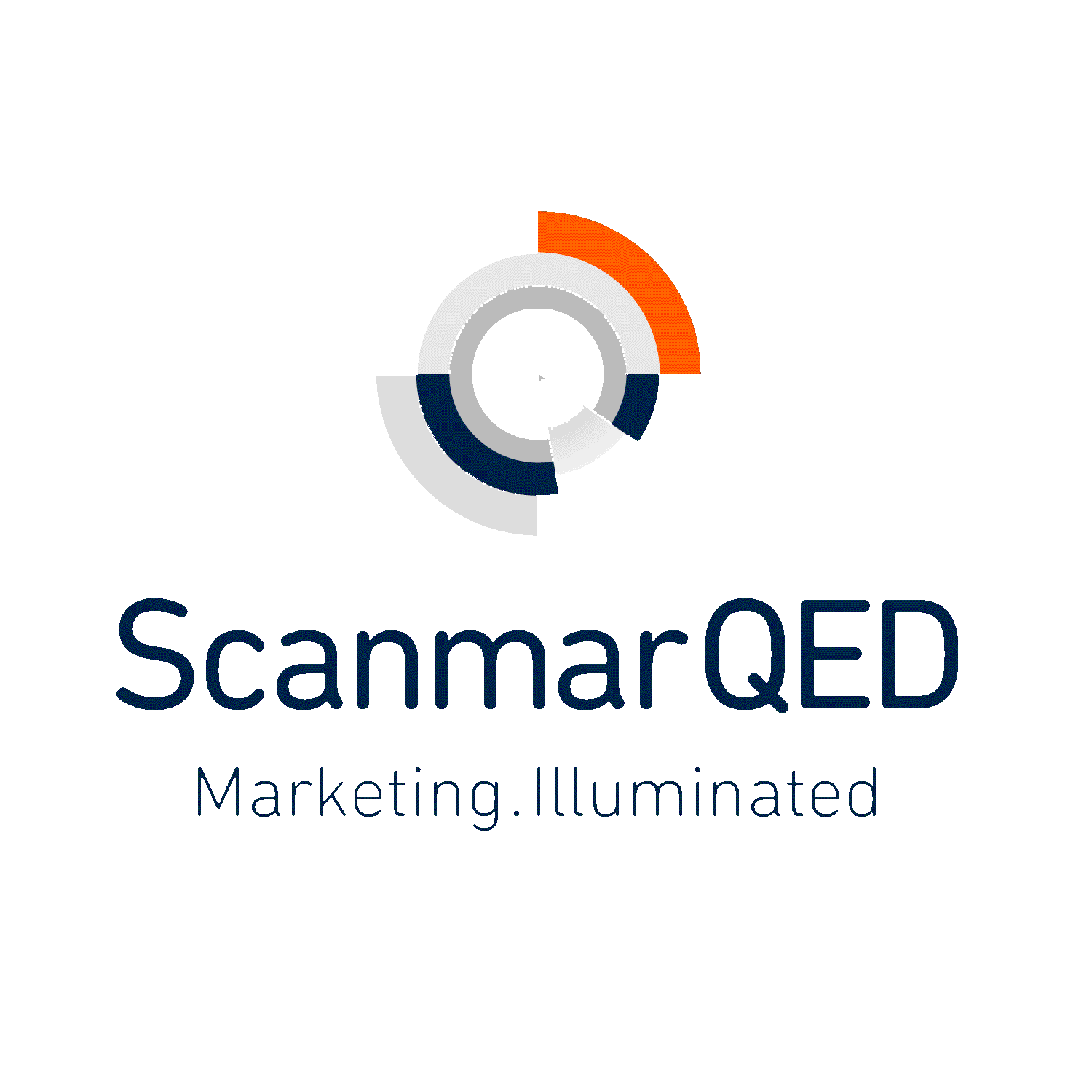 Data Integration & Harmonized Marketing Insigts
Countless data sources are available - and more every day. As a rule, these are not simply directly interlinkable. Different periodicity is still a relatively minor evil. Here it takes order in the chaos. ScanmarQED has the special marketing data knowhow for this purpose.
Whether panel, media, promotion, SAP, MAFO, ... etc. data, modules such as Ad2Go, Promo2Go, marketing tracker, etc., provide your data as you need it. Multiplatform-capable of course.
At a fraction of the cost and time of internal, general solutions.
Seeing & Understanding Data
You already have structured data ?! So much the better, then of course you can start directly yourself. Not least in the marketing environment, Tableau offers revolutionary possibilities to analyze / visualize complex data sets / sources and to share them with other team members.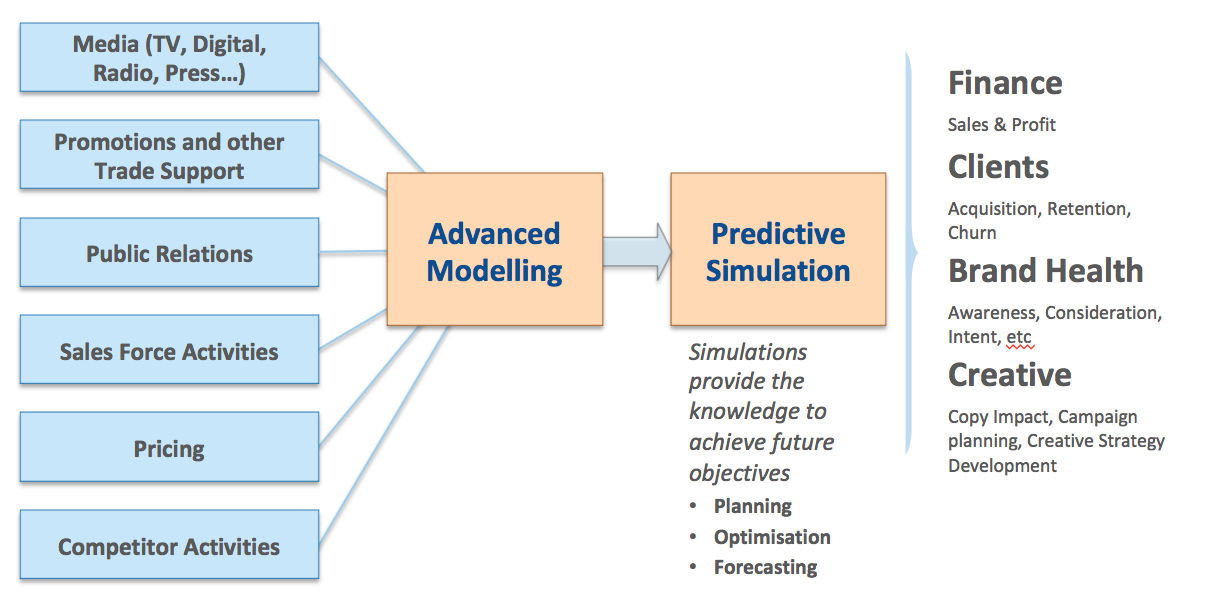 Marketing Analytics powered by ScanmarQED
"Simple" Essential Marketing Questions:
What works significantly on z. Eg my sales?
What is the contribution of each factor?
So what is the corresponding marketing ROI?
And no trivial answer in sight. Marketing is just an increasingly rich mix and without a robust methodological approach, there are no solid answers. The whole thing still in (extremely) user-friendly solutions and we are in modules such. B.
modelQED (Marketing Mix Modeling),
strataQED (Time Series Cross Sectional Modeling),
optimiseQED (Planning, Optimization & Forecasting),
portfolioQED (portfolio optimization) or
priceQED (Price & Promotion Analytics)
Practice-relevant insights in "near real time". Understandable, fast and above all regularly available.
Consultancy & Special Projects
You urgently need answers, but you have no or insufficient internal resources at your disposal? Regardless of whether you need support with your marketing data, marketing analytics projects or simply with general marketing / marcom topics, we are always there for you.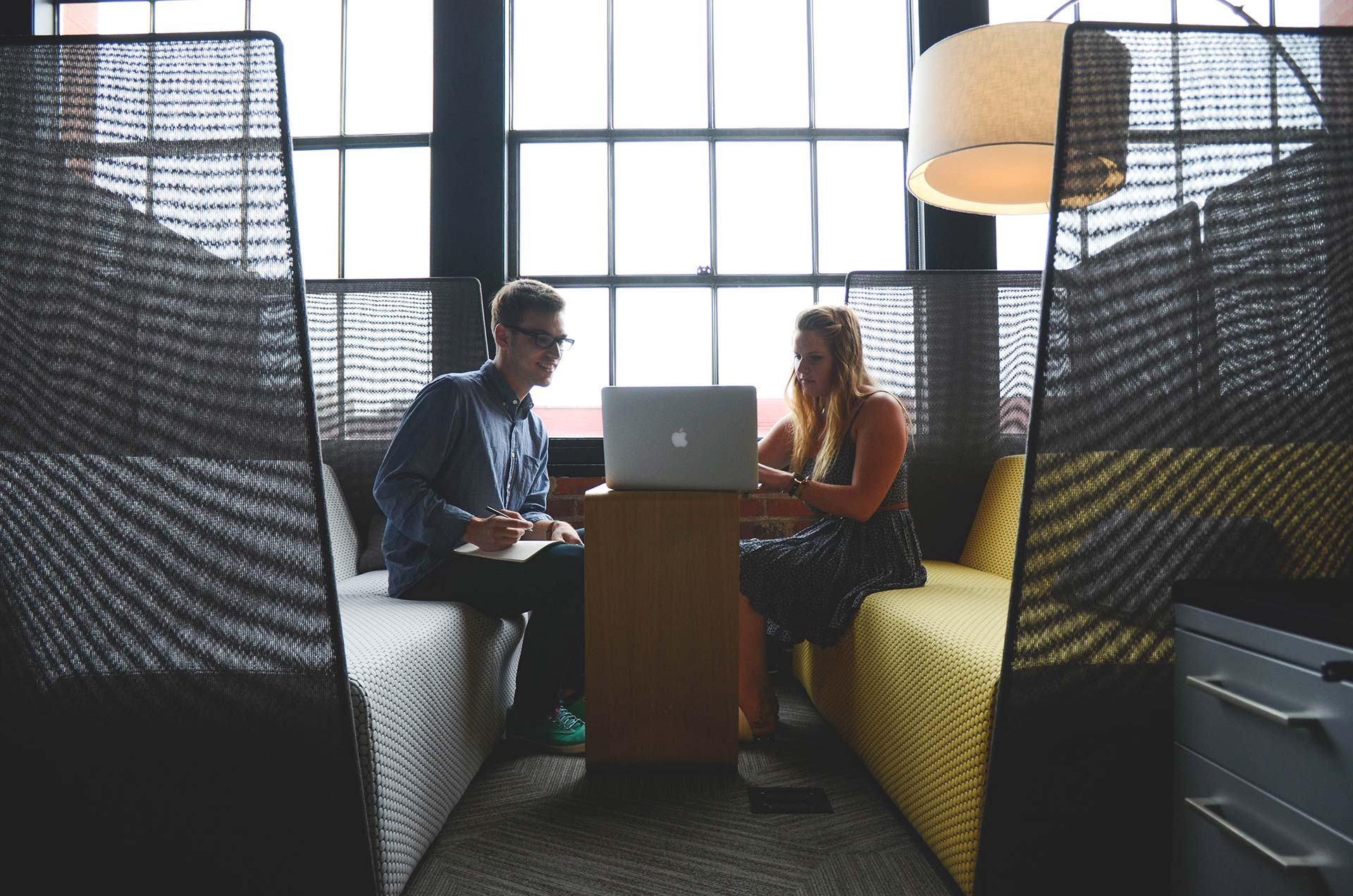 Just talk to us ...
... we are looking forward to telling you - and above all - to show you more about the solutions & services described above.