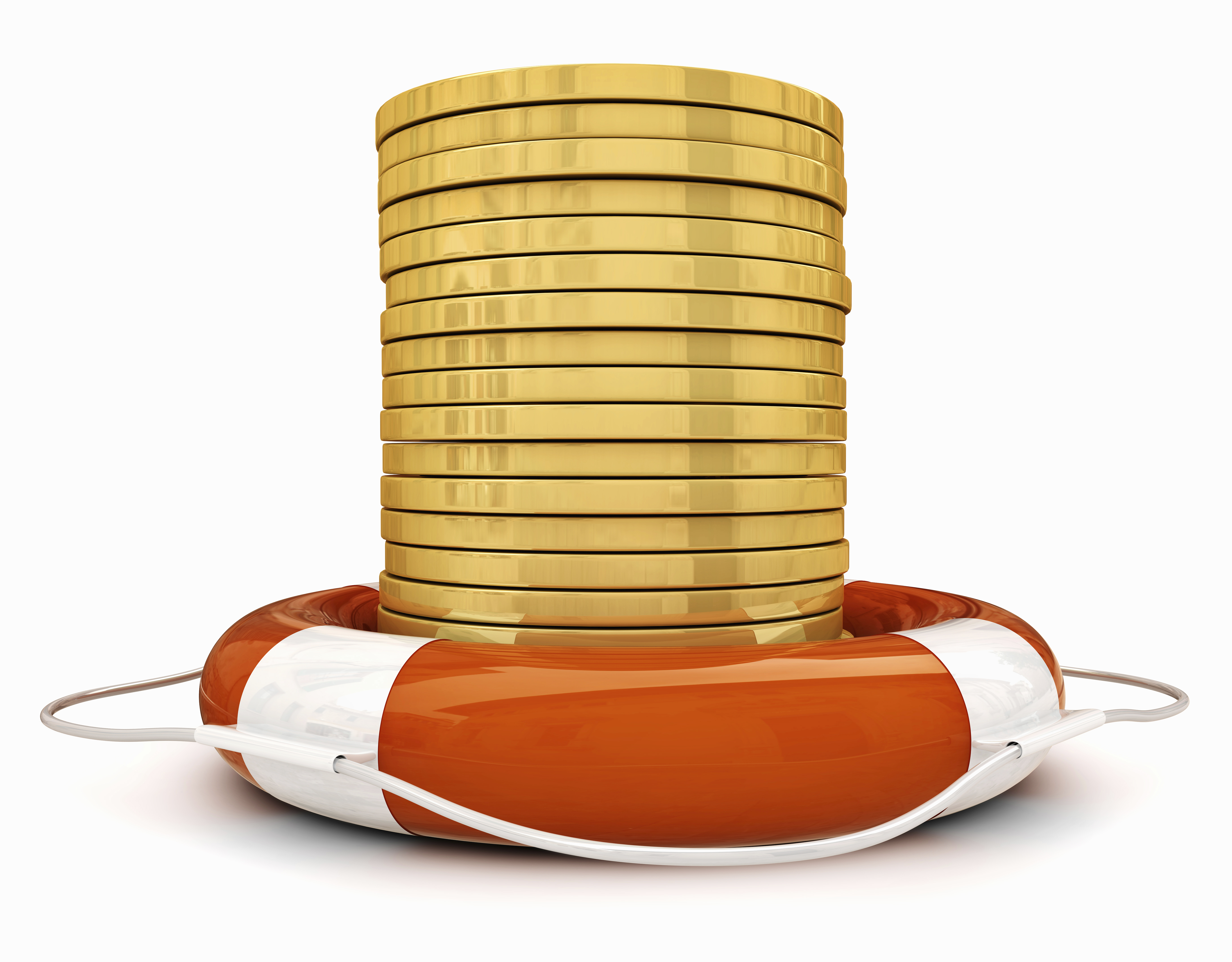 Mission
"Identification, Development and Implementation of Technologies Driving Marketing ROI "
waypoints
Founded 02 / 2010
Collaboration with ScanmarQED (formerly) marketingQED since 03 / 2010
Collaboration with Tableau since 11 / 2014
Currently 7 Senior Partner in Continental Europe
150 + years consolidated experience in marketing
Successful Market Activities in 22 Markets (Europe, Americas & Middle East)
Wide industry coverage
50 + "blue chip" clients
SAYG shareholder
The leading minds of our company. Pros with decades of experience. We deal with topics that we know from our own management experience and offer solutions that we find convincing.
Education:
Study "Advertising & Market Research"; Vienna University of Economics and Business, Prof. dr. Günter Schweiger
Member of the first "Center of Excellene Group" of WU Vienna
Leadership Programs, London School of Economics
Experience:
Founder & Managing Partner SAYG (since 2010)
Sabbatical (2009)
Director Market & Business Development, Aegis Media Group Central Europe (2008)
Cluster Head Eastern Europe, Aegis Media Group (2003-2008)
Group Managing Director, Aegis Media Group Austria (2001-2002)
Managing Director, HMS Carat Austria (2000-2001)
Head of Client Service & Member of the Board, Grill + Gull.Thompson (1996-1999)
Account Manager / Director, Main Mummer / J. Walter Thompson (1990-1995)
Trainee, J. Walter Thompson (1989)
Other:
Jury Member: z. B.

Cannes Lions International Advertising Festival
Effie Awards, Vienna
Various lectures: z. B.

Danube University, Krems
egta conference, Reykjavik
University of Applied Sciences Villingen-Schweningen
Global Marketer Summit, Frankfurt
Suisse EMEX, Zurich
WAZZAP Marketing Conference, Zagreb
Education:
Export Academy of the State of Baden-Württemberg, Reutlingen, MBA International Marketing (1988)
Wolfgang Goethe University, Frankfurt / M, MA in English, American and South Slavic Philology (1985)
Experience:
Shareholder & Partner SAYG (2011 -)
Media Lead Northern Europe / Germanics (via Bernd Reuter CONSULTING), Accenture Hamburg (2008-2010)
International Communication Consulting, Bernd Reuter CONSULTING (2007 -)
International Business Director, Carat International (1998 - 2006)
Media Director International, authorized signatory, GFMO (1989 - 1998)
Assistant to the Head of Worldwide Marketing Coordination, AEG Aktiengesellschaft (1988)
Managing Partner, Design Development Associates (1983 - 1988)
Guest Lecturer in Business Studies in Fashion and Design, Liverpool Polytechnic / Brighton Polytechnic / Gwent College of Art & Design (1983 - 1988)
Other:
Co-Founder, President 2005 - 2010, Treasurer, IAA English Chapter (2005 - 2012)
Lecturer FH Ingolstadt, BA study programs' Int'l. Trade Marketing & Int'l. Retail Marketing (2007 -)
Lecturer FH Giessen, MA program 'Int'l. Marketing '(2007 -)
Education:
Masters Degree "Drama & Literature Studies", Trinity College Dublin
Experience:
Partner / Client Leader, Mindshare Intl., Vienna / London (2012 - cont'd)
Managing Director, Publicitas Austria (2009 - 2012)
Vice President Aegis Media International, London (2005 - 2009)
Managing Director Procter & Gamble EMEA, Starcom Mediavest Group (2003-2005)
Account Director Procter & Gamble WE, Starcom Mediavest Group (2000-2003)
Programming Manager Division, The Coca-Cola Company, Central Eastern Europe Division (1998-2000)
Development Consultant TV Malawi, HeyU Group, Blantyre (1997-1998)
Head of Recording, Design, Editorial Cooperation ORF, Austrian Television (1994-1996)
Other:
Final Jury, Euro Effies, Brussels
Keynote speaker, WAN Conference, Budapest
European Foundation for Commercial Communication Education (EFCCE / EDCOM), founding Board Member
Board u. Managing Director, Vascular Forum Austria (GFÖ)